About Us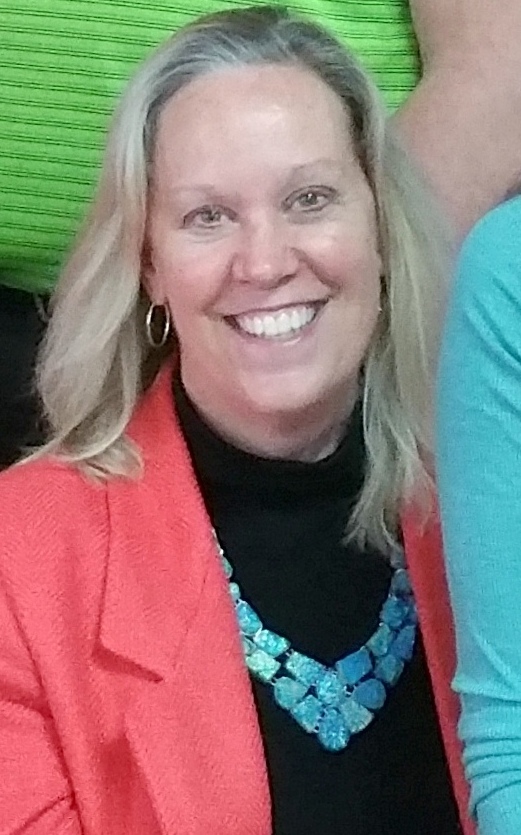 Julie Foley
Administrator
Julie joined SEM Villa in November 2014. She has over 17 years of experience in senior housing. Julie has a true passion for her job and has been a wonderful asset to our team.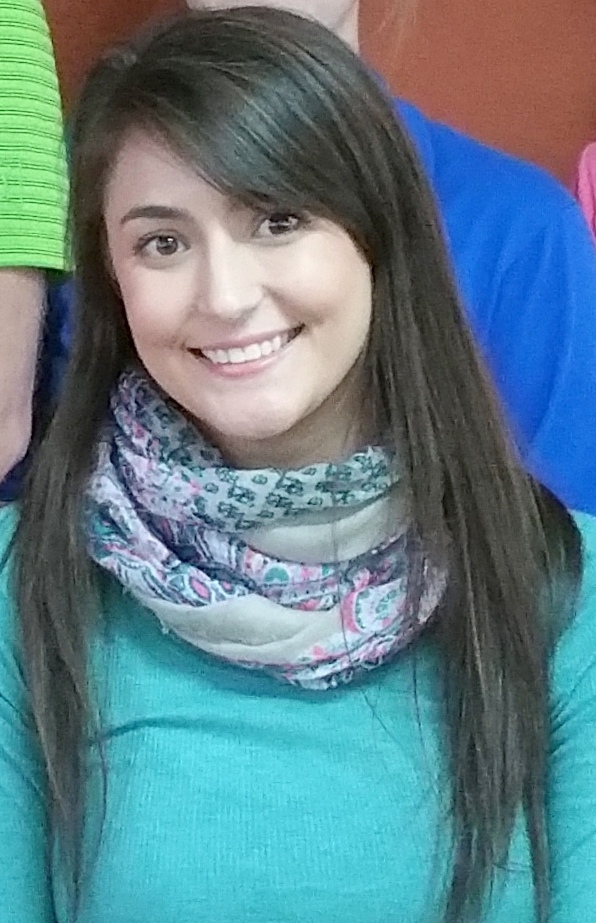 Stephanie Runner
Administrative Assistant
Stephanie has been a part of the SEM Villa team since 2008. She is known for her bright smile and friendly attitude towards our residents. Stephanie enjoys working with seniors and strives to treat each resident with compassion and respect.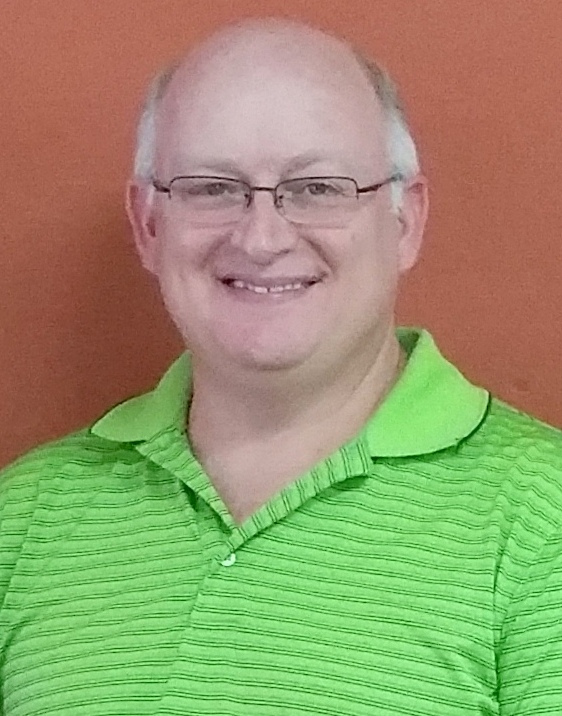 Jeff Seip
Service Coordinator
Jeff has recently joined our team but has 22 years of experience working with seniors to ensure their quality of care through services. Jeff brings true passion and commitment to SEM Villa.
Rosanna Stephenson
Food Service Director
Rosanna began working at SEM Villa in 1979. She brings her 37 years of experience to our dining room and the food she creates. Rosanna truly enjoys cooking for our residents. Her positive attitude and smile are felt throughout the building.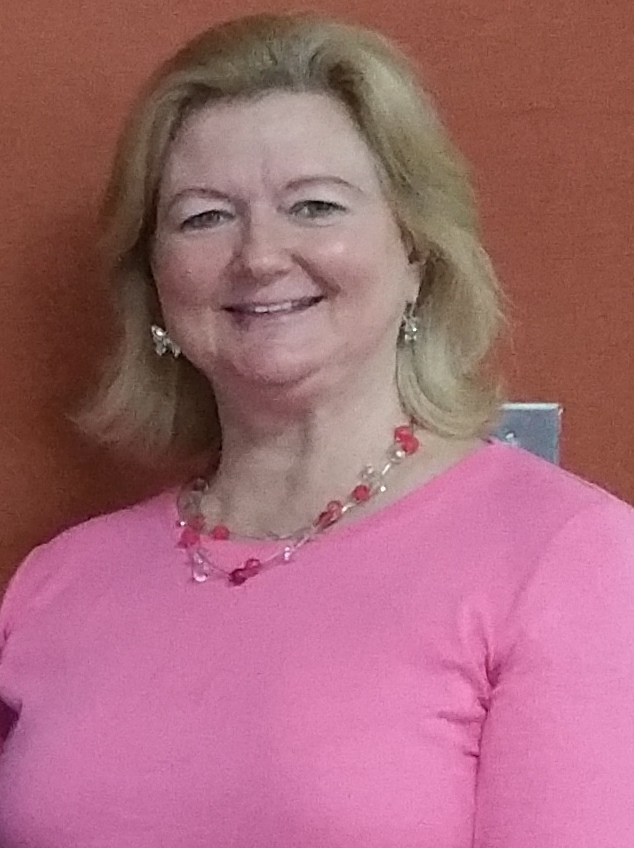 Rosie Bryan
Activities Director
Rosie started planning activities at SEM Villa 16 years ago. She loves taking residents on trips, having musical events, planning parties and playing games but her favorite activity is "Coffee Chat" where the residents get together and share stories of their past.